Earn 0.2% co-executor fee, or rebate for your client.
Earn 0.2% of your client's gross estate at death.
Get a rich sales-earning report, analytics and statement which helps you track your clients and improve your relationship with them.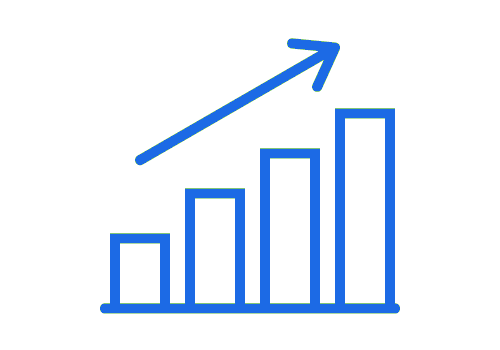 Join the Legacy Advisory Board
Our mission is to use technology to preserve family continuity. Our gifting platform complements your advice with an advanced trust bank account and our sophisticated gifting software.
We need your feedback to achieve our goals, and help our shared clients build their legacy. Become a partner, and we'll add you to our advisory mailing list, giving you early access to new features and a direct line into our product team.
Create your free partner account today
This website is operated and maintained by Legacy, a division of Olam Capital, Inc. The information provided is educational only and is not investment or tax advice.
© 2019 Olam Capital, Inc. All rights reserved.