Help family save for retirement.
For Gen X (currently age 40 to 54), one in five have less than $5,000 saved for retirement, and expect to work past the age of 74. Most believe they won't have enough saved to retire comfortably, and Social Security will not take care of their needs. They're concerned about rising costs like healthcare.
The average employer matches almost 5% of contributions to a retirement account. This buy-one-get-one-free deal is hard to beat. Our free family matching program makes it easy for you to pick up where employers leave off.
PHOTO: NORMAN ROCKWELL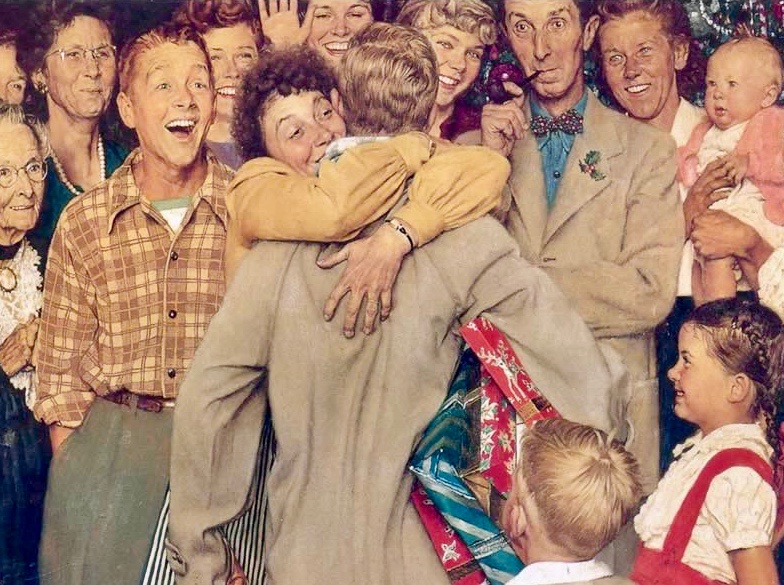 You send your IRA distributions to Legacy.
Choose all or a portion of your required minimum distribution to go to Legacy.
We create new self-directed IRAs for your family.
We only send invites when you're ready, and are there for your family every step of the way.
When family saves, you double or triple it magically!
When your family contributes to their IRA, we will double or triple it with money from your Legacy account, up to your preset limit.
Start gifting with Legacy today
One platform with all the ecommerce and banking features you need to start, plan, and match your family gifting.
This website is operated and maintained by Legacy, a division of Olam Capital, Inc. The information provided is educational only and is not investment or tax advice.
© 2019 Olam Capital, Inc. All rights reserved.