Stop sending bad gifts to family.
Despite the fact that you spend relatively large portions of your savings on gifts, as well as time shopping for and wrapping them, they can often go unappreciated, or worse. In his seminal article, "The Social Psychology of Gifts," Barry Schwartz writes that "Gifts are one of the ways in which the pictures others have of us are transmitted." Of course, the gift doesn't just reveal the image you have of your family; it exposes your character and thinking as well. You probably dread giving a bad gift, and the reaction of it as thoughtless, or even disheartening, disappointing, or hurtful.
Our free tools make it easy for you become a genuine gift giver, understanding each member of your family and what would give them pleasure.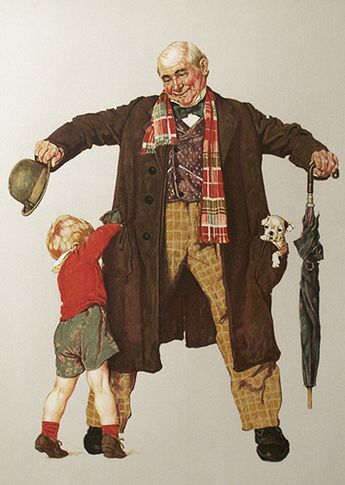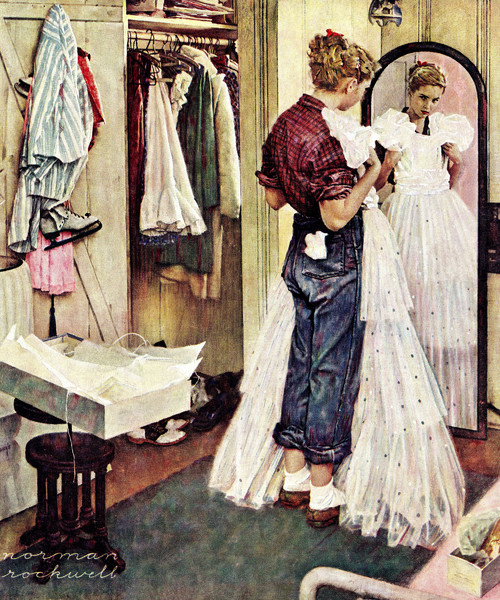 You know that every birthday and holiday is an opportunity to personally connect with your family. You feel guilt every time you miss out on giving a gift. You need to automate gift giving.
Legacy sends a gift based on the budget you provide, and the likes and dislikes directly from the person receiving the gift, or the person who knows them best. We then make sure you know what's being sent, and that you get a photo of a big smile afterwards.
You invite your family to create a gift registry.
We'll learn a bit about your family's preferences.
You create time capsules for future celebrations. 
Upload text messages, photos and videos to be shared on future birthdays, holidays and special occasions. We make this easy.
We magically add gifts to your time capsules.
You add money to time capsules, to prefund gifts. We'll then choose timely gifts from the registry, and manage delivery.  
Start gifting with Legacy today
One platform with all the ecommerce and banking features you need to start, plan, and match your family gifting.
This website is operated and maintained by Legacy, a division of Olam Capital, Inc. The information provided is educational only and is not investment or tax advice.
© 2019 Olam Capital, Inc. All rights reserved.