Introducing Legacy, a new service that helps you schedule future gifts to your family, right from your phone or desktop.
Always be there to give gifts and financial assistance to your family.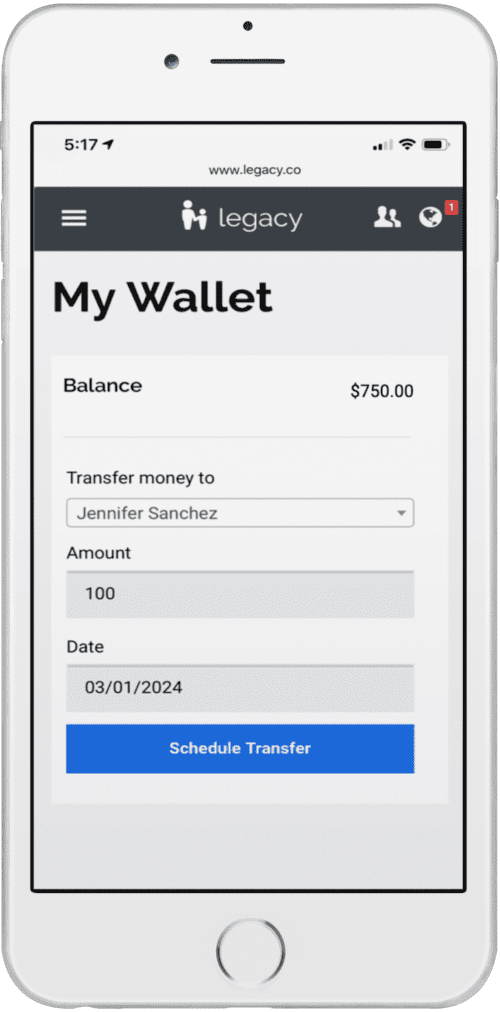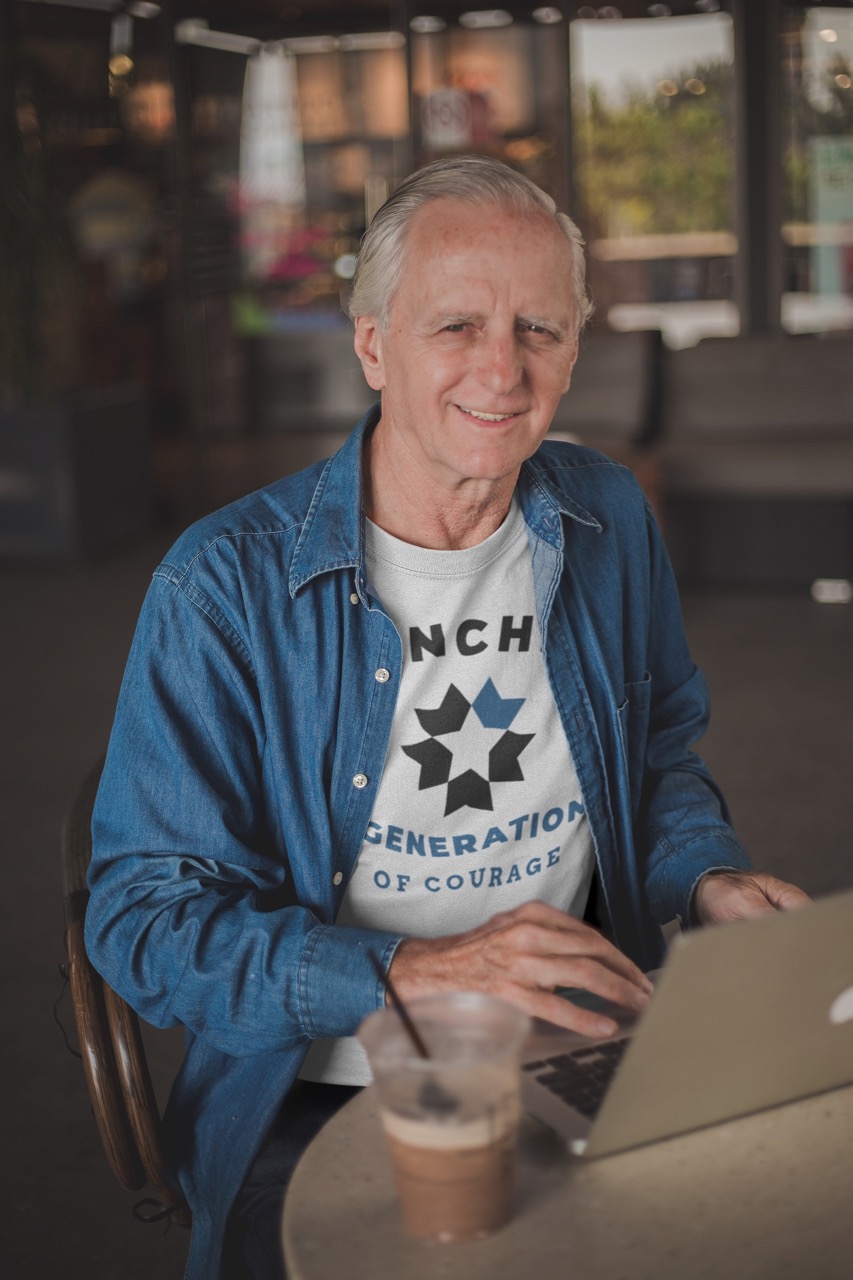 Our mission is to build 100 generation wealth.
Legacy is your technology partner for family estate planning. We work with your existing legal and tax advisors, and bring your family into the mix. We provide the toolset for you to be your family's stress buffer, family watchdog, roots, arbitrator, and supporter, long after you leave this world. We then help your children and grandchildren build on your legacy.
Connect with family, and involve them.
Each member of your family manages their personal preferences, ensuring your gifts get delivered, and are appreciated.
Set preferences and triggers for gifts.
Schedule tax-efficient money transfers and personal gifts to your family, that complement your estate planning.
Let family borrow against future gifts.
Provide a safety net, and help build your family's credit, by letting them borrow against your future gifts.
This website is operated and maintained by The Legacy Corporation, a division of Olam Capital, Inc. The information provided is educational only and is not investment or tax advice.
© 2019 Olam Capital, Inc. All rights reserved.