Organize, plan and give all in one place.
Gather your gifts, get advice on how to build a gifting plan, and automate your plan for free.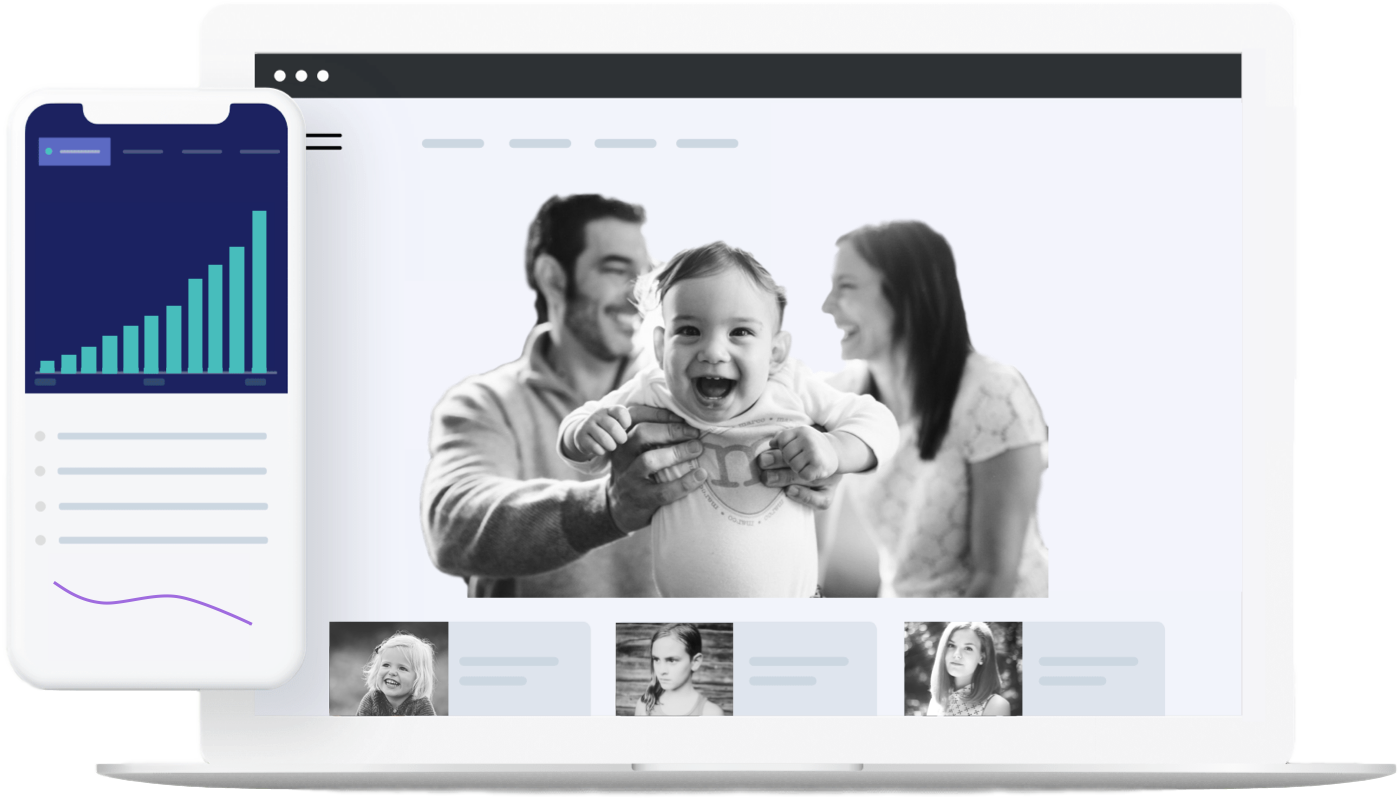 Setup your Legacy account in just a few easy steps.
Your online account is ready to go in minutes.
We'll learn a bit about your family.
Who in your life needs a safety net? Who needs fiscal discipline? Who needs courage and joy?

We'll help you build a gifting plan.
Based on your answers we'll recommend a gifting plan designed for your preferences and time horizon.

Then, we serve as your trustee.
We will execute your plan, exactly as you outlined it. Safely, efficiently, and with all of the digital transparency you expect.
All the features you want; none of the hourly fees.
Legacy automates all the hassles of estate planning.
Legacy has partnered with dozens of vendors to ensure you have a seamless experience.
Make funds available immediately for emergencies, for your family to pay living, medical and funeral expenses. This app can supersede other apps, in case of emergency.
Stop sending bad gifts to family. Invite them to create a gift registry. Then add money to prefund gifts. We'll then choose timely gifts from the registry, and manage delivery.
The average employer matches almost 5% of contributions to a retirement account. This buy-one-get-one-free deal is hard to beat. Pick up where employers leave off.
For high-risk professionals such as doctors, attorneys and business owners, add an extra layer of protection to your account with a Nevada Asset Protection Trust.
Kids learn the hard way that money is even harder to keep than it was to make. Protect them from themselves by setting up recurring monthly or annual gifts.
Upload text messages, photos, videos and documents to be shared on future birthdays, holidays and special occasions. This app makes all this easy, and ensures delivery.
Require volunteering or other good behavior, before gifts are delivered. Redirect gifts, if conditions are not met within a preset time limit. You can assign multiple conditions.
Transfer deeds for homes and cars into your Legacy account. Gift them to family as you would money. Combine with other apps to make gifts conditional.
Designate a charity as a family member in your account. Then you can send gifts to them as you would other family members. Combine with other apps to add conditions.
Transfer a property schedule into your Legacy account, for jewelry, furniture and collectibles. Assign a holder for the physical property, until it's ready to be delivered.
Leave behind a digital chatbot of yourself, for family to ask questions forever. You choose Q&A, or upload media and documents from your computer for us to index.
Completely eliminate all paper bills from your life. We receive your bills for you. Your paper bills are then scanned and displayed online for you to see. Pay in one click.
Legacy is free and always will be
We don't charge any monthly, transaction, deposit or advisory fees. We make money in the same way banks do: by re-lending the money we have on deposit, and making interest on the loans we issue from those deposits. Also like banks, your deposits are FDIC-insured, up to $1.5 milllion.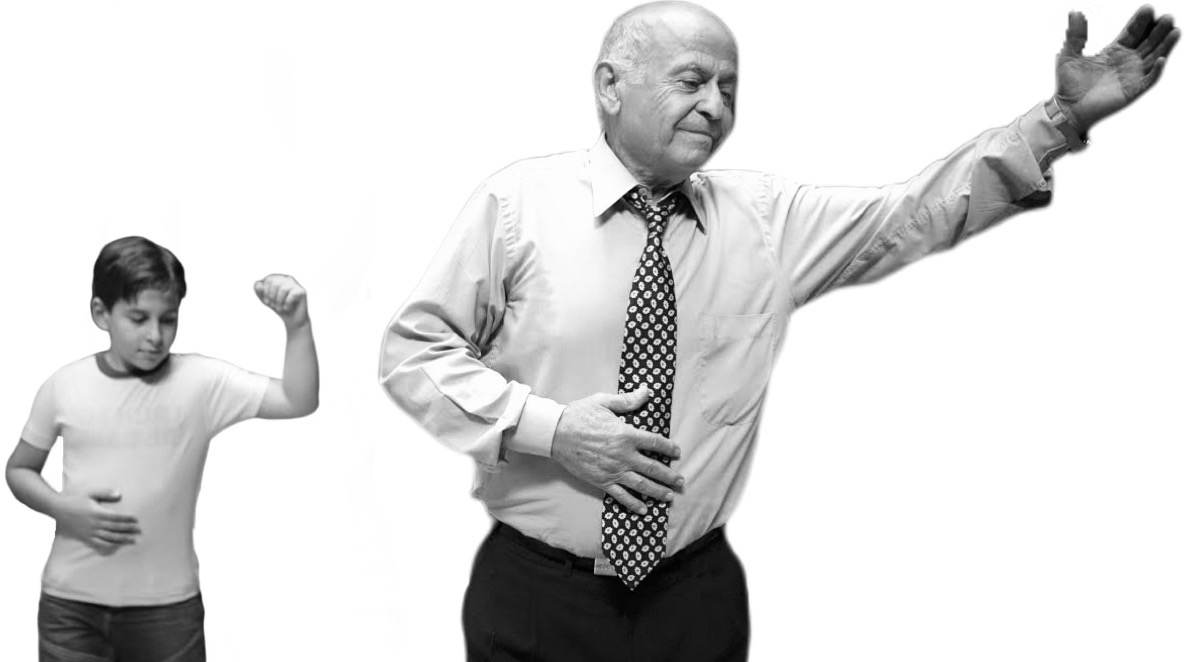 Billionaire estate planning. Now available to you.
Wealth rarely survives three generations. Good legal and tax planning will not change this. The problem is typically communication breakdown within the family, and unprepared children.
At Legacy, we believe the solution is setting up a technology-driven trust that secures your role as your family's stress buffer, watchdog, arbitrator, family historian and supporter.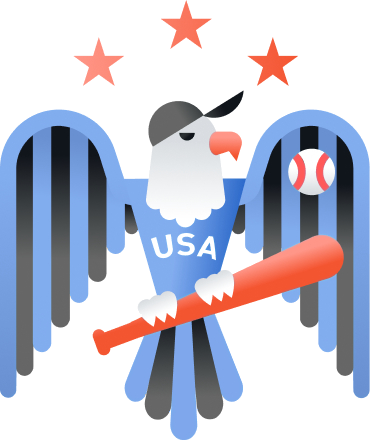 FDIC-insured up to $1.5 million
Legacy is a secure place to transfer your assets. You remain in control of your account until you become incapacitated or pass away. At that point, Legacy picks up where you left off—assuming responsibility for administering your gifting plan, and helping you maintain family continuity.

Looking for a smarter business solution?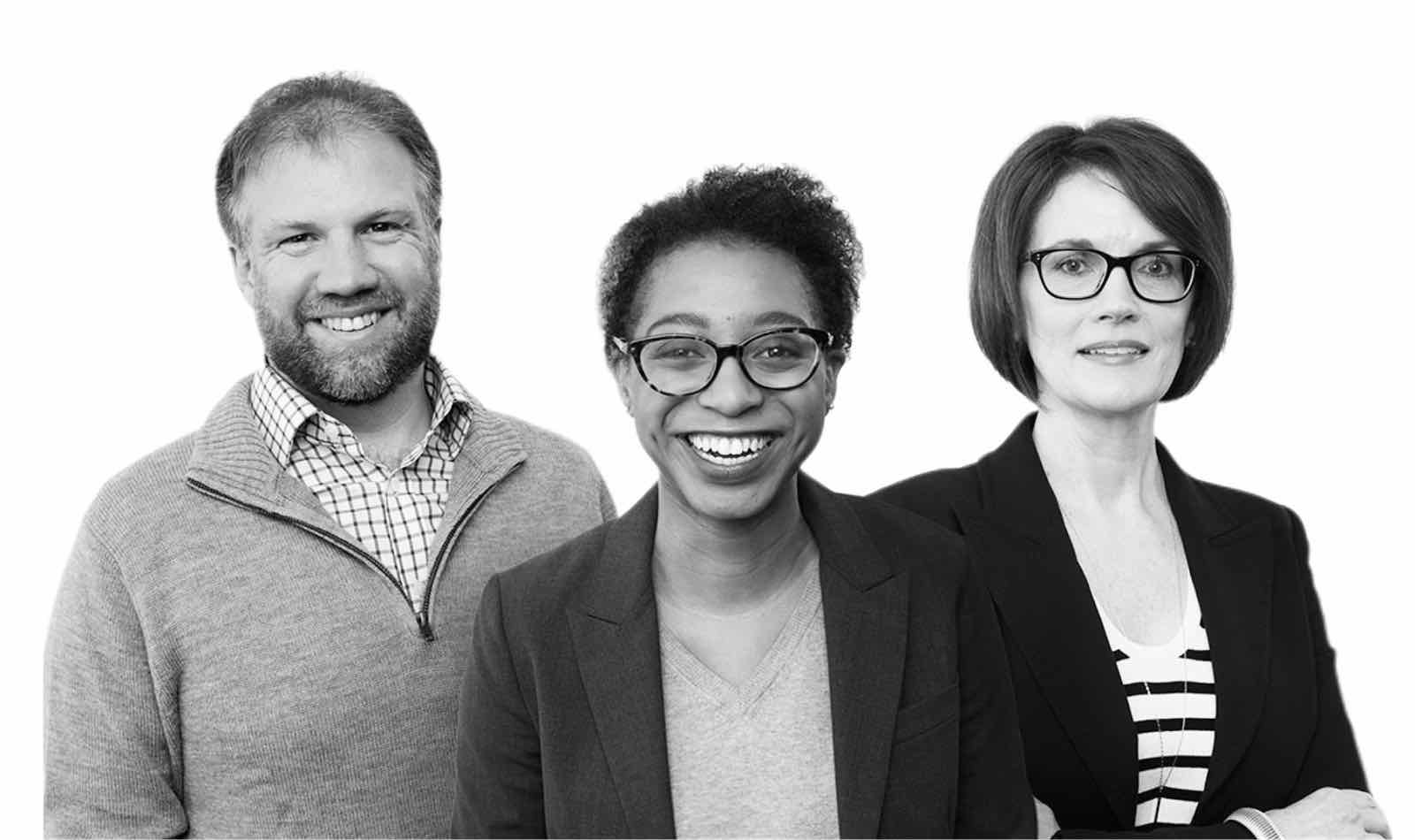 Create a free Legacy account, and explore all the tools and services you need to build your online trust.
This website is operated and maintained by Legacy, a division of Olam Capital, Inc. The information provided is educational only and is not investment or tax advice.
© 2019 Olam Capital, Inc. All rights reserved.