Schedule future gifts to your family, right from your phone or desktop.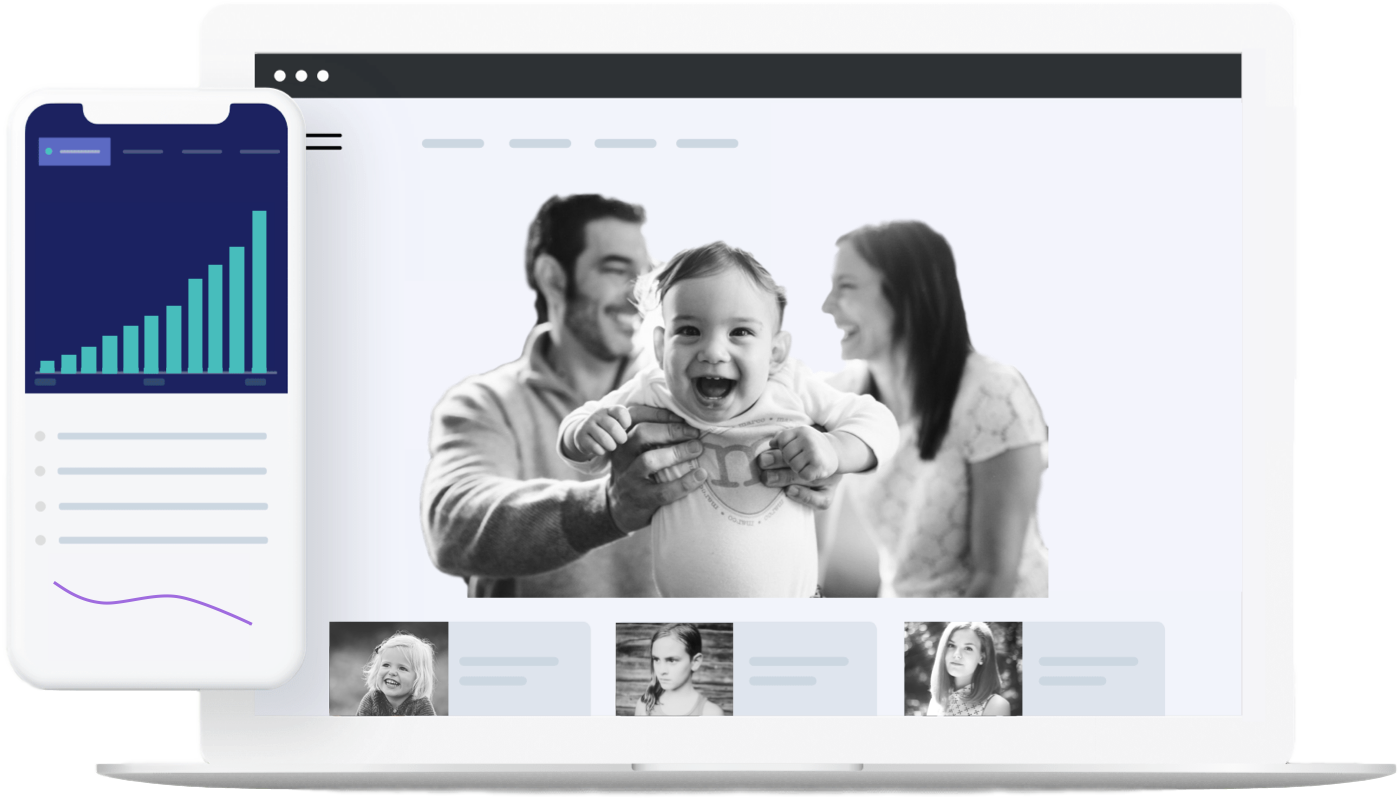 Always be there to give gifts and financial assistance to your family.
Setup your Legacy account in just a few easy steps.
Create online time capsules.
Upload a mix of text messages, photos and videos to be shared on future birthdays, holidays and special occasions.
Add gifts to your time capsules.
Schedule tax-efficient money transfers, and prefund personal gifts to your family, that complement your estate planning.
Schedule the time capsules.
We will deliver your time capsules, exactly as you outlined it. Safely, efficiently, and with all of the digital transparency you expect.
Legacy is free and always will be
We don't charge any monthly, transaction, deposit or advisory fees.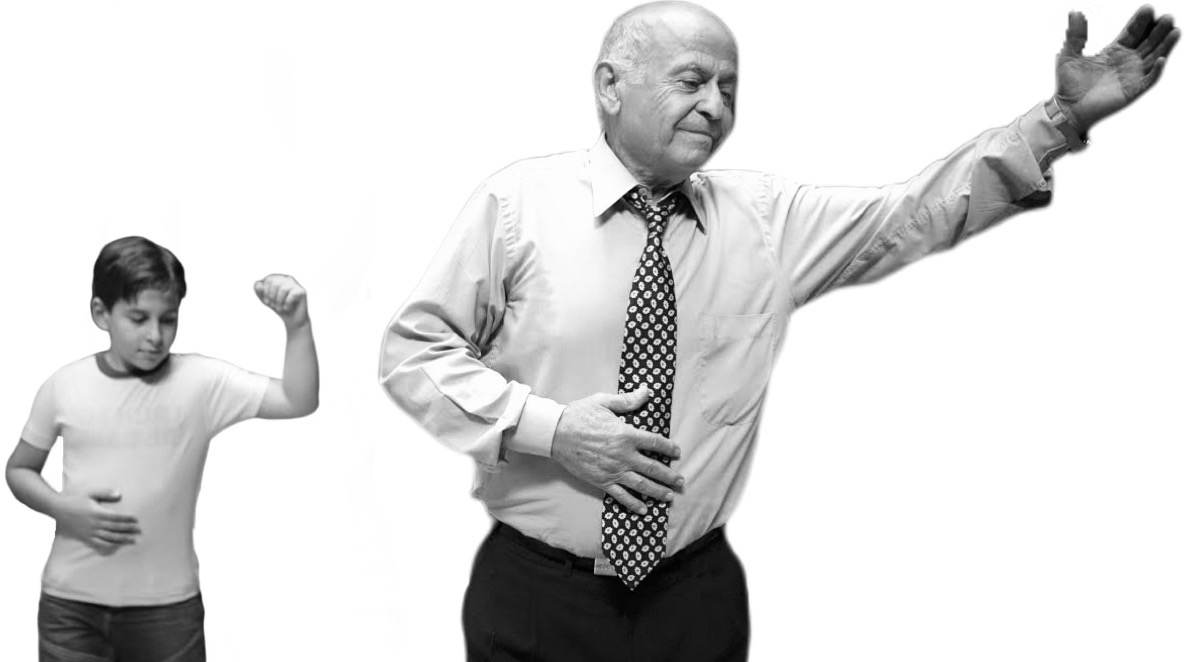 Billionaire estate planning. Now available to you.
Wealth rarely survives three generations. Good legal and tax planning will not change this. The problem is typically communication breakdown within the family, and unprepared children.
At Legacy, we believe the solution is setting up a technology-driven gifting platform that secures your role as your family's stress buffer, watchdog, arbitrator, family historian and supporter.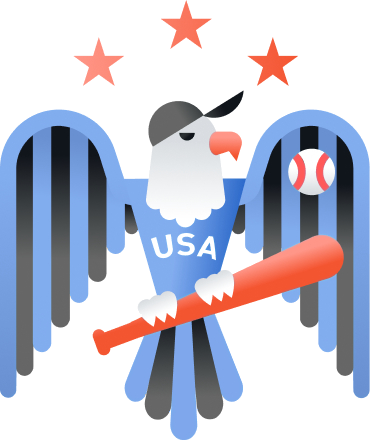 You remain in control of your account until you become incapacitated or pass away. At that point, Legacy picks up where you left off—assuming responsibility for administering your gifting plan, and helping you maintain family continuity.

Looking for a smarter business solution?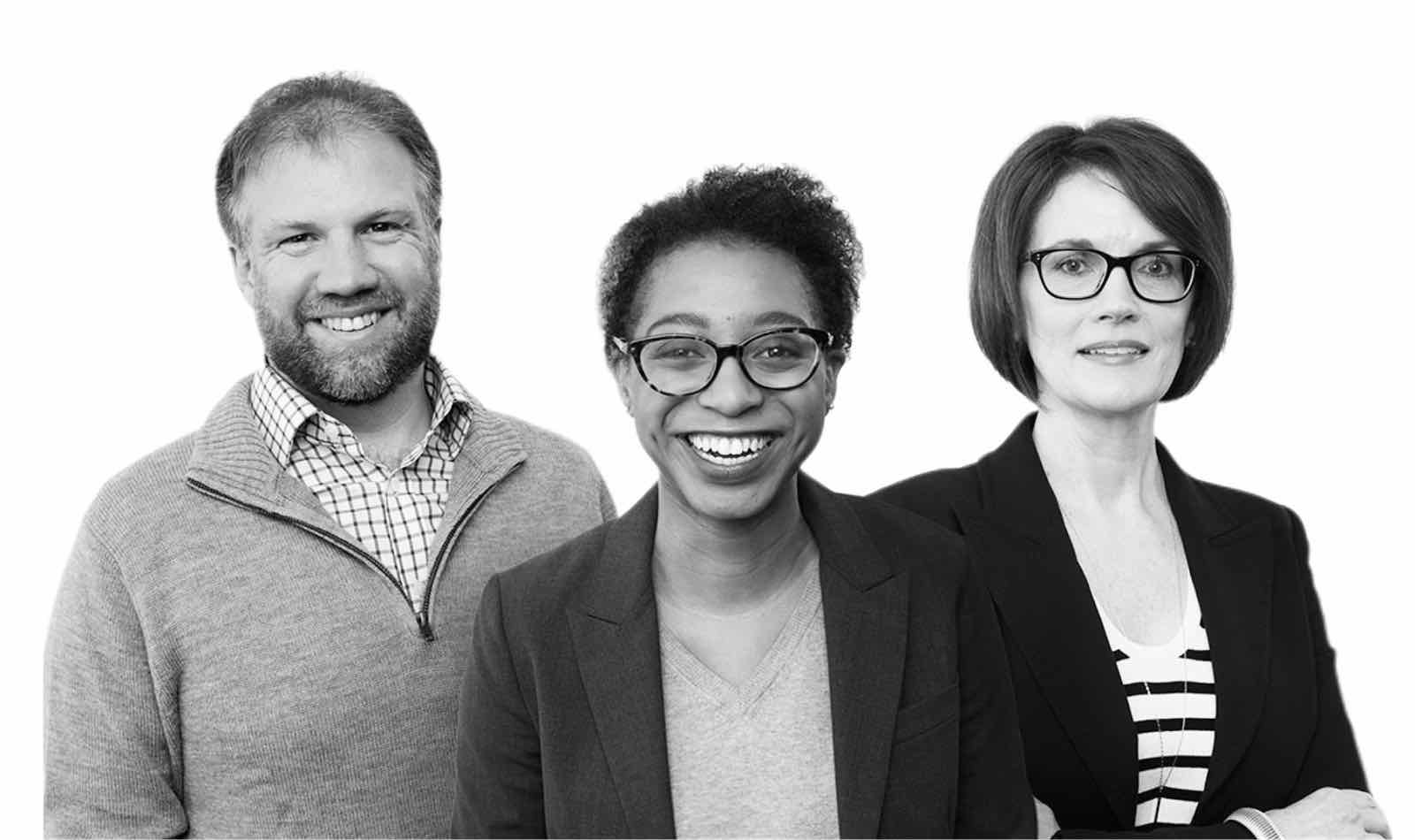 Create a free Legacy account, and explore all the tools and services you need to put your gifting on autopilot.
This website is operated and maintained by Legacy, a division of Olam Capital, Inc. The information provided is educational only and is not investment or tax advice.
© 2019 Olam Capital, Inc. All rights reserved.