Here's how it all started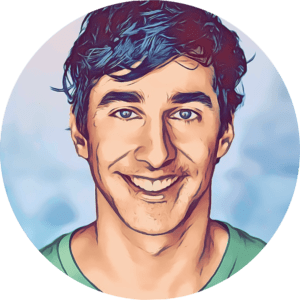 After a successful career as the founder and CEO of technology firm Shipwire, Legacy founder Damon Schechter kicked back into a relaxed retirement*.
At Shipwire, he pioneered the technology currently used to ship billions of dollars of merchandise annually.
In YPO, he shared his experiences with his aging dad. Fellow entrepreneurs and executives came to him with empathy, along with their own stories of caring for aging parents, and feeling overwhelmed and frustrated.  
He saw a need for software to simplify the logistics of aging.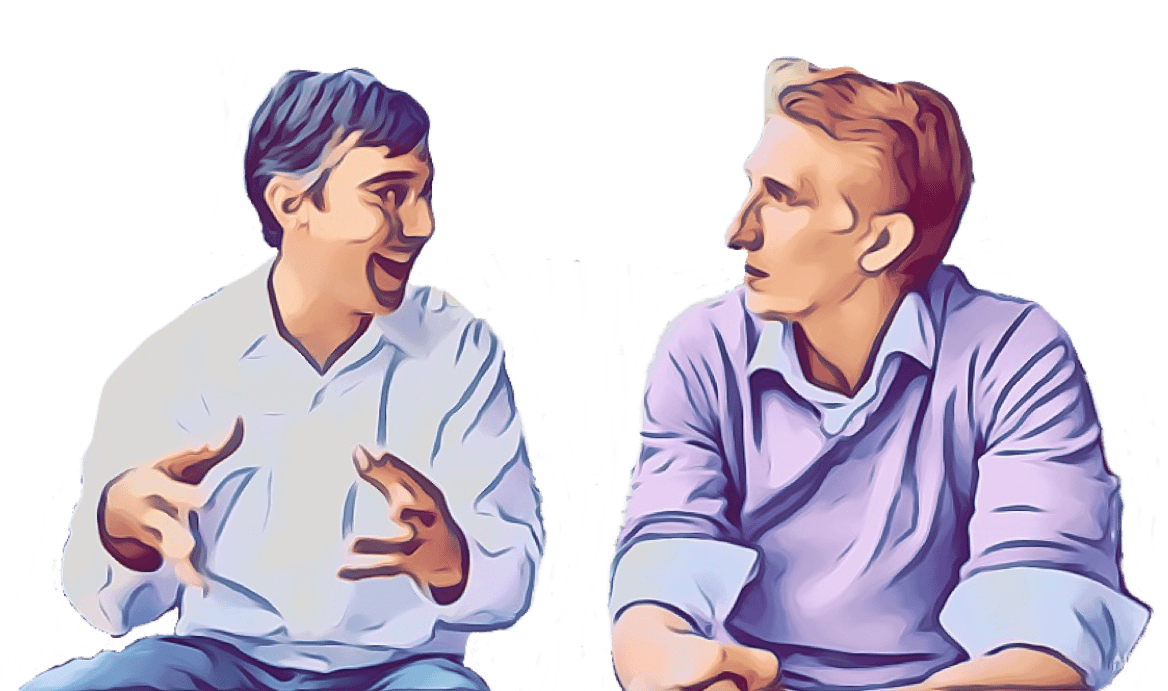 Meanwhile in championing his dad getting a kidney transplant, he found that even the best-financed and informed family is stymied by bureaucracy and conflicts of interest, and is in need of help.  
Damon's tech expertise led to a breakthrough notion:
Software could democratize access to sophisticated family planning.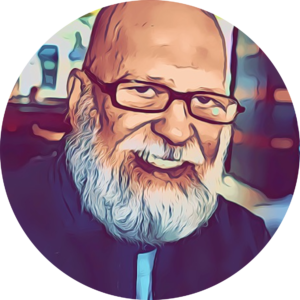 Around this time, Fred Schechter, Damon's dad, became a patient. For four decades prior, Fred had been a doctor saving thousands of lives with his own two hands, and overseeing many thousands more by teaching and overseeing the next generation of doctors. 
In the 1960s, Fred learned under ethicist Eli Friedman who famously authored, "Deciding who shall die," and Frank Spencer who famously faced court martial to introduce vascular surgery to the military as an alternative to removing limbs. Frank ultimately received the Legion of Merit Award for his own bravery. 
As a cardiovascular and thoracic surgeon who specialized in trauma patients, Fred headed up his first heart surgical department at a major university at the ripe, young age of 34.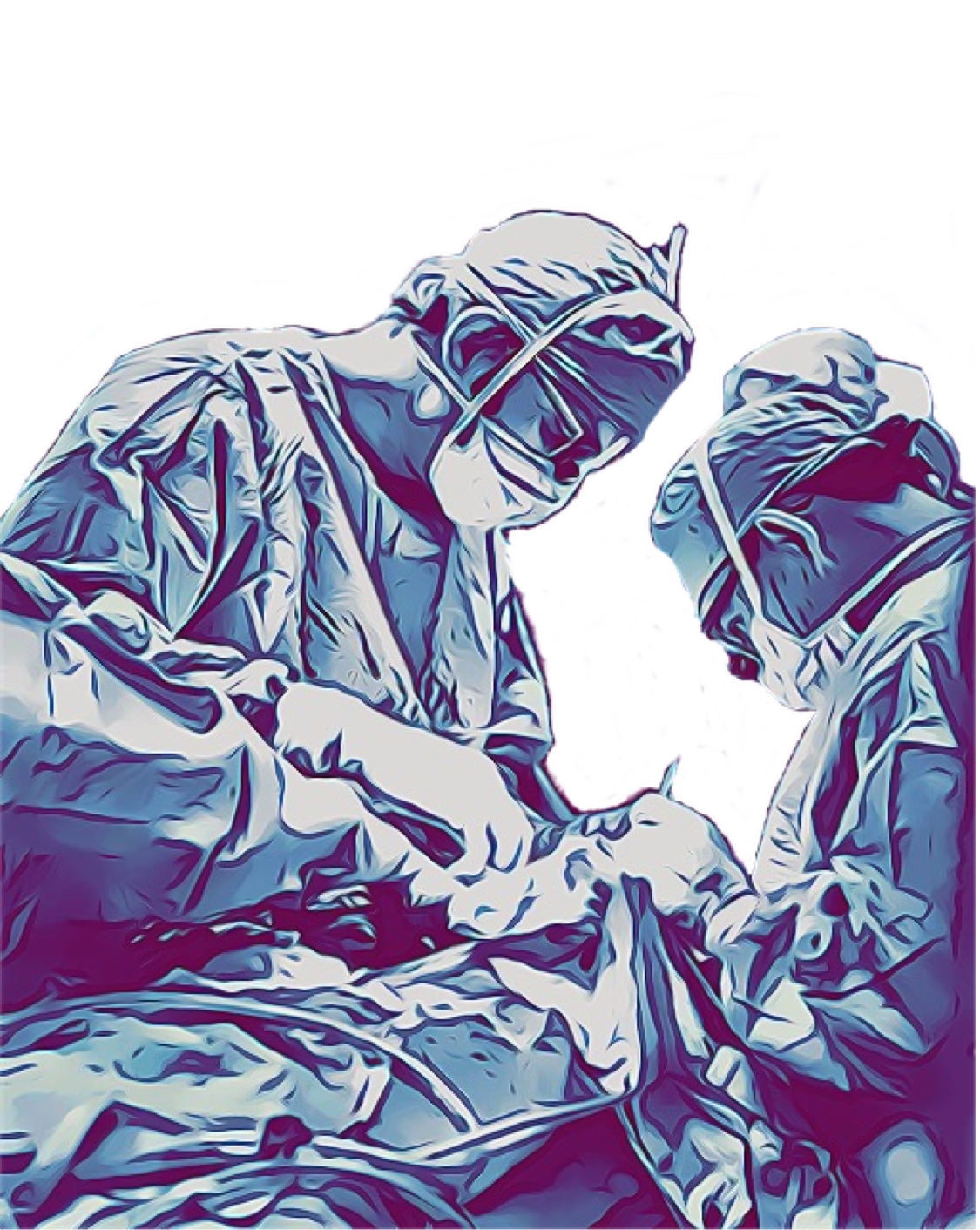 He was a tireless patient advocate, and never hesitated to protect the quality of patient care.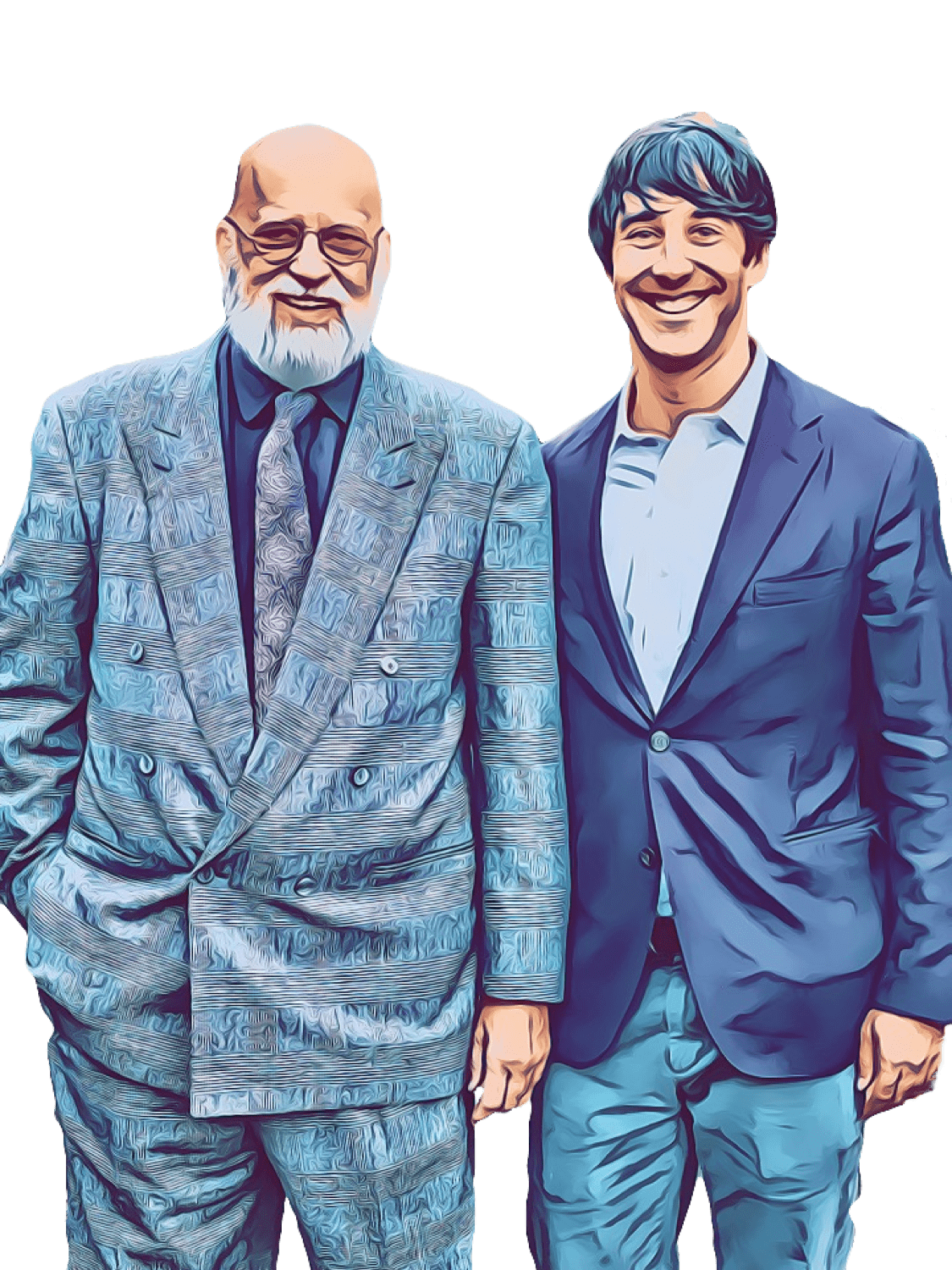 As a patient, until his passing in 2019, Fred longed to meet someone as willing as himself to fight the system on behalf of patient care. And his greatest pride was giving his family the ability to "heal the world," that is, to make a positive impact on the world while remaining morally straight. 
Legacy is Damon's tribute to his dad — to help democratize access to a trusted intermediary that can help ensure the continuity of your family. So he gathered some of the best technical minds he knew.
That is why Legacy was formed.
We're here because everyone deserves to have easy transitions of health, wealth and happiness from one generation to the next.
Does our story speak to you?
There may be a way that you can use your talents to help write our next chapter.
This website is operated and maintained by Legacy, a division of Olam Capital, Inc. The information provided is educational only and is not investment or tax advice.
© 2019 Olam Capital, Inc. All rights reserved.